Valentine's day is right around the corner and what better way to tell your special someone that you love and appreciate them than by impressing them with your cooking skills.
Haven't figured out what to cook yet? – Don't worry, I've got you covered. These tasty Valentine's Day recipes will be a hit for your loved ones.
Vegan Recipe's of Love:
Nutty Valentine Smoothie  – It is perfectly balanced between sweet and tart and is bursting with an intriguing list of mouth watering and aphrodisiac ingredients you're sure to enjoy. Be sure to add Beehive Vitality Organic Cacao & Chia Seeds.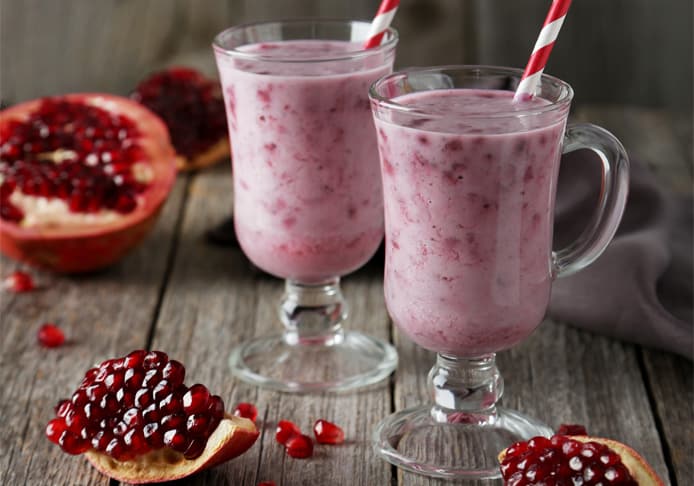 Raw Romaine Lettuce Tacos – Something about the fresh, colourful, vibrant ingredients that almost always accompany raw vegan dishes are so enticingly yummy.
Baked Cinnamon Hearts with Sweet Cherry Dipping Sauce – Add a little sweetness to your life with this heart-healthy treat!
Savoury Chocolate Pasta with Hazelnut Chilli Cream Sauce – Think outside the box. This dish brings in bright dashes of lime, bitter, dark and earthy notes of cocoa, aromatic cilantro, and spicy bits of chilli.
Fresh Strawberry Cupcakes with Strawberry Frosting – These vegan cupcakes are super moist, soft and delicious. Top them with Dairy Free Strawberry Coconut Frosting for an indulgent, yet healthy, treat!
Love Potion – The colour of this Love Potion is absolutely spectacular! Really – It's blood red and quite thick.
Pink Valentines Salad – Serve your honey a salad made with pink grapefruit, dark pink beets, purple carrots, pink onion and green pistachios for contrast.
Mini Strawberry Cheesecakes – These are so delicious, creamy and indulgent yet virtually guilt-free! Perfect served as individual desserts for a dinner party or simply as a treat to share amongst friends.
Jackfruit Carnitas Tacos – Jackfruit carnitas tacos braised in orange juice, then crisped up under the broiler flames before piled up on street style corn tortillas and topped with a divine blood orange salsa.
Chocolate Raspberry Cake – This Chocolate raspberry layer cake is delicious, vegan & allergy-friendly. It is filled with fresh raspberries, chocolate ganache and a fluffy buttercream frosting!
Beet-ing Hearts Blood Orange Smoothie – If your Valentine is still full on with his or her new year's health kick, this Beet-ing Hearts Blood Orange Smoothie is a great option for saying "I care".
Japanese Pink Grapefruit & Fennel Salad – The colours of the salad have been inspired by the holiday of love. Even if you don't have a lover to create this beautiful salad for you, you'll at least be happy to know it's very easy to pull together.
Sweet Vegan Crepe – Crepes make for the perfect breakfast, lunch, dinner, or dessert, which is why they are the perfect choice for your Valentine's Day this year.
2-Ingredient Strawberry Sorbet – This refreshing and smooth strawberry sorbet could not be more simple. No ice cream maker or churning needed.
Beetroot Risotto – Ultra creamy vegan and gluten-free beetroot risotto. This healthy risotto recipe will have you winning dinnertime!
5-Ingredient Red Wine Popsicles – This recipe is a wonderful way to use up left over wine and make yourself a frosty, fruity adult treat perfect to celebrate your love.
Strawberry Hemp Milkshake – This recipe is very thick and creamy similar to a traditional milkshakes, except that THIS one is much healthier! Don't forget to get our organic Beehive Vitality Hemp Seeds to add to your milkshake.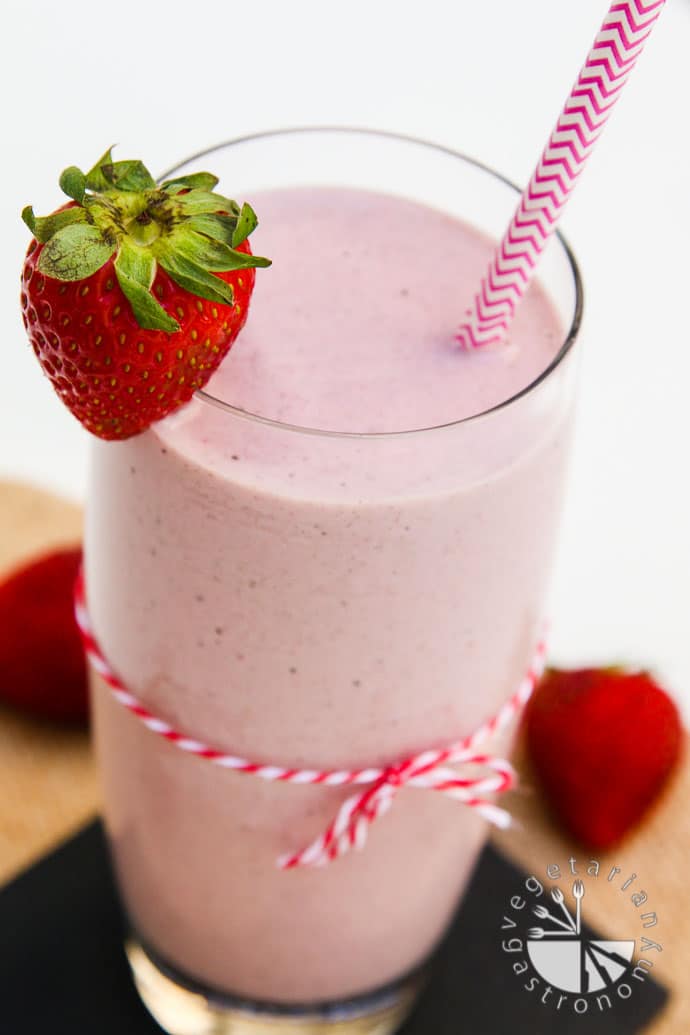 Vegan Tofu-Beet Quiche – This vegan quiche recipe with beetroot and tofu is whole food plant-based, oil-free, sugar-free, gluten-free and vegan Candida diet friendly.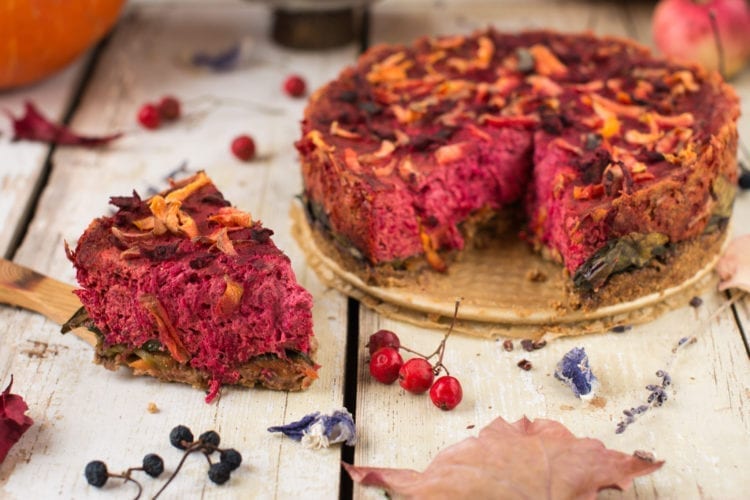 Strawberry Breakfast Cake – Valentine's day is the best excuse to have cake first thing in the morning especially if you have a sweet tooth.
Vegan Chocolate Covered Strawberry Pancakes – Soft, thick, vegan chocolate covered strawberry pancakes topped with a healthy chocolate sauce. Perfect for Valentine's day.
I HOPE EVERYONE GETS TO TRY AT LEAST ONE OF THESE RECIPES.
REMEMBER IT DOESN'T HAVE TO BE VALENTINE'S DAY TO CELEBRATE THE ONE YOU LOVE